Refer Friends and Earn Unlimited Level Cashback!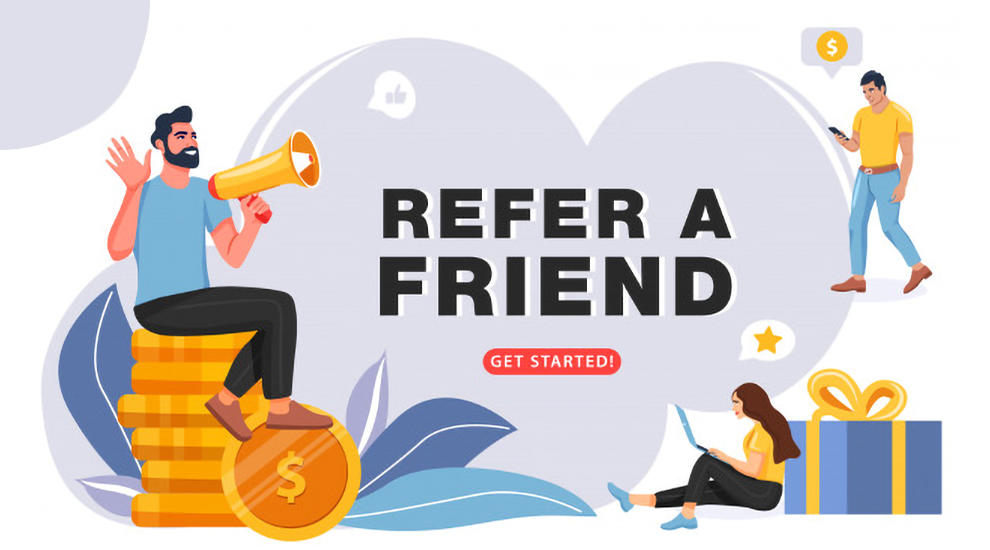 It's very easy! Any of your referral's friend buy from Taobao with Cashback,

You will be rewarded 10% from your referral's friend total Cashback!

Mean that, any referral of your referral, you also can earn Cashback from them until the max!

Wait for what? Shop and earn at its best!